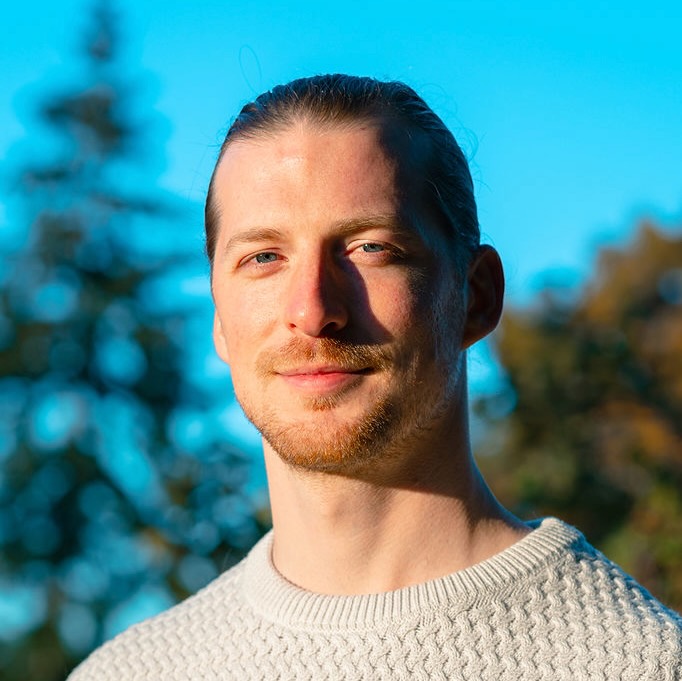 I'm a PhD candidate at the School of Interactive Arts and Technology at Simon Fraser University where I also work at the Vancouver Institute for Visual Analytics. I design and build interactive data interfaces and provide training in visual analytics. My supervisory committee includes Lyn Bartram, Pascal Haegeli, and Wolfgang Stuerzlinger.
Research
I am interested in problem-driven and applied visualization research. My research focuses on the use of visual analytics in risk assessment in complex systems. I am particularly interested in the use of visual analytics to better support human data interaction (HDI), knowledge elicitation, complex and ambiguous sensemaking, and decision-making in time-constrained collaborative applications.
Consulting
I am also a visual analytics practitioner and educator, serving clients across a variety of domains such as healthcare, academic research, manufacturing, retail distribution, public art, and public risk communication. I love learning about the unique worlds my clients inhabit, and I'm equally passionate about discovering the ways that interactive visualizations can give them a fresh perspective on the challenges they face.
last updated February 2023